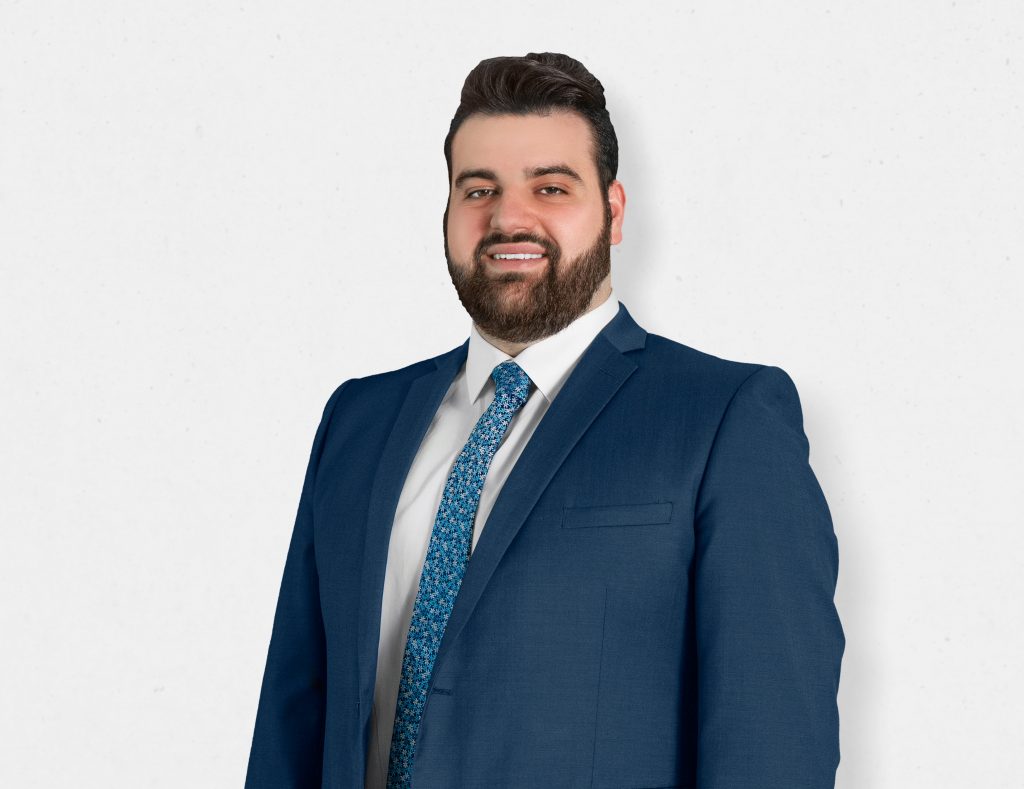 Elias Karpathakis
Property Manager
Elias Karpathakis brings a hardworking, client-focused approach to his role as Property Manager at James Perry Real Estate. With a background in customer service, insurance, and marketing, Elias is committed to putting his clients first and delivering exceptional service every time. He's passionate about working with his clients throughout their real estate journeys – whether they're leasing out, trying to rent a property or just looking for trusted advice.
Elias attended Oakleigh Grammar for more than a decade and has strong ties to
the local community. He has extensive local networks and a solid database of repeat and referred clients who value his knowledge and relationship management skills. For professional service from a motivated agent who's serious about customer service, contact Elias Karpathakis today.